Aditus Architectural Services was set up in 2015 as an alternative to more traditional practices in the region.  Specialising in all genres of architecture the practice was created with an emphasis on customer experience, putting the need of the client at the heart of everything we do.  We believe that no matter the size of the project, the client should be able to access first rate architecture at a reasonable rate.  We see our clients as individuals with individual requirements, not as cheque books funding someone else's ego.
Over the last five years we have undertaken hundreds of successful commissions for private individuals, companies and developers.  Our levels of repeat business have been high, which tells us that our clients like our approach to their requirements.  We operate in an ethical manner, ensuring that we are honest with our clients and that they are fully engaged in the process.
Situated in the market town of Longtown and based in an office on the main shopping street, we absolutely welcome potential clients to drop in and meet the team and have an informal discussion in regards to a planned project.  We like to think we are approachable and friendly and are always willing to talk through what can be a major process for many people.  We undertake our projects only with a written agreement with our clients where everything we do is clearly outlined in stages, we do not believe in hidden costs.
Aditus Architectural Services Ltd is registered with the Chartered Institute of Architectural Technologists (CIAT) and carry professional indemnity insurance with CIAT Insurance Services and are bound by the CIAT code of conduct. Whenever hiring professional services, clients should check that the consultant carries adequate insurance and is a member of a relevant professional body with suitable resolution procedures. With Aditus Architectural Services Ltd, you can have confidence in the quality of knowledge and service that we offer.
Dan Clements
Managing Director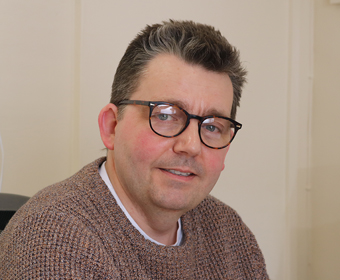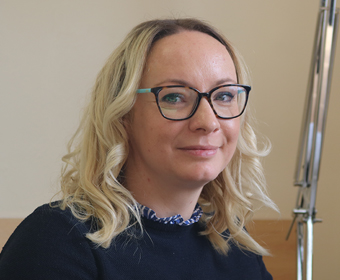 Lauren Garner
Technologist